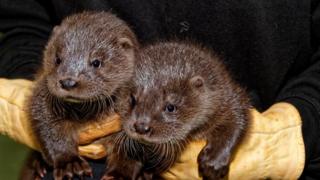 SSPCA
Three orphaned otter cubs are being cared for by a Scottish animal charity after they were found alone without any sign of their mothers.
Two of the cubs are sisters who were found together on a flooded river bank in Earlston on Thursday.
The third cub was very weak and underweight when it was found in Brechin on Tuesday.
The Scottish SPCA said they are now "doing well."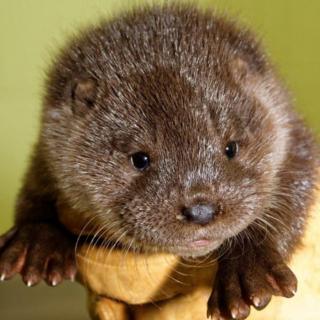 SSPCA
The charity say it's their "busiest year" for otter cubs and they're currently caring for 14 babies.
They say they hope the otters will soon be returned to their natural habitat.