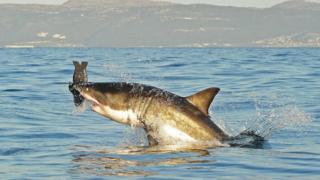 Getty Images
Australia's government have been using drones with cameras to track sharks on beaches so they can keep people safe.
The drones send live pictures of sharks to a control centre so the animals can be tracked.
They're being used alongside barriers in the sea and helicopters, after there has been a number of shark attacks over the last year.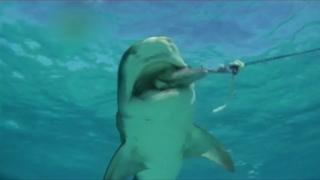 Experts say attacks are increasing as water sports become more popular.
It's hoped that with this new technology they can better warn and protect people.