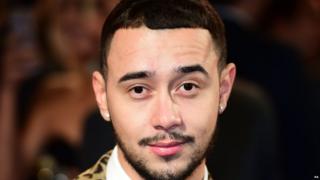 PA
Mason Noise and Anton Stephans have become the latest contestants to be voted off the X Factor.
On Saturday night's show, there was a shock elimination, as the act with the lowest votes was made to leave.
Mason Noise, 4th Impact and Anton Stephans all found themselves in the bottom three, but it was Mason Noise who was voted off.
On Sunday evening, Anton was in trouble again and found himself in the sing-off with Ché Chesterman.
Simon voted to save Anton, who is his own act, but the rest of the judges saved Ché.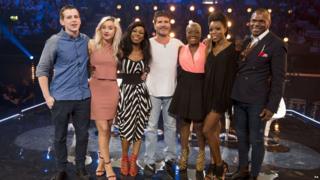 PA
Simon Cowell now has no acts left in his Overs category.
Louisa Johnson, Lauren Murray, Ché Chesterman, Reggie 'N' Bollie and 4th Impact are the last five acts remaining in the show.