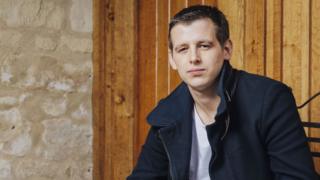 SYCO/THAMES TV
Monica Michael and Max Stone were both voted off the X Factor in a double elimination.
The pair were also told that they will not be included in the live tour.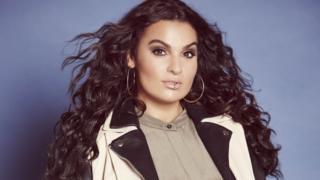 Alex James/SYCO/THAMES TV
There was some confusion over the fate of Monica as she took part in the sing-off against Anton Stephans.
Presenter Olly Murs mistakenly told Monica that she was leaving the competition after all the judges had voted.
Instead the judges vote had taken it to "deadlock" and it went down the public vote.
Olly Murs took to Twitter to say sorry after the show.
"I'm still learning & hope that never happens again!"
Monica said that she'd had "an amazing journey" on the show.