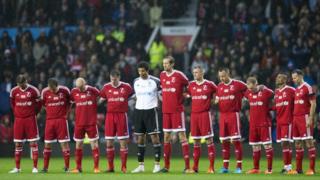 AP
The world of sport has been paying tribute to the victims of Friday's attacks in Paris.
Respects were paid at sporting events all around the world.
At David Beckham's Unicef charity match in Manchester, the crowd stood silent to pay tribute to those who lost their lives.
Former England Captain, David Beckham who was playing in the match, said it was the right thing to do.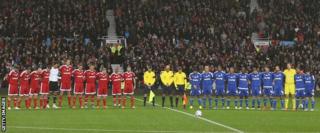 Getty Images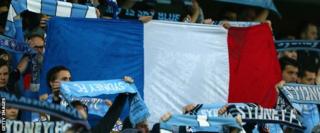 Getty Images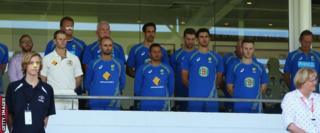 Getty Images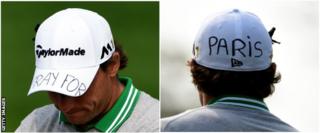 Getty Images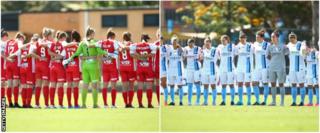 Getty Images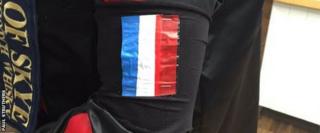 Paul Struthers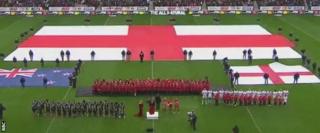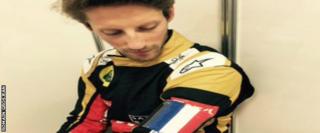 Romain Grosjean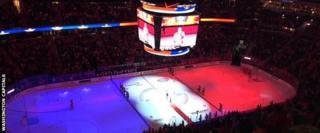 Washington Capitals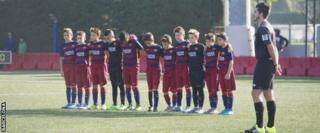 Barcelona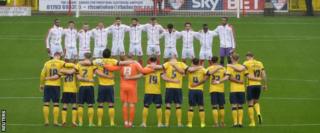 Reuters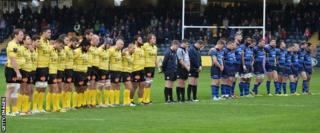 Getty Images