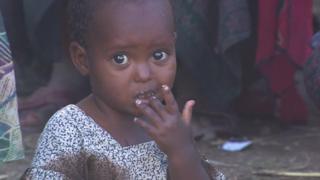 The United Nations (UN) has warned that more than 15 million people in Ethiopia will not have enough food to survive by the beginning of 2016.
It's because of a severe drought in the region.
At the moment around eight million people are in need of emergency food aid and the number is rising as rains continue not to fall.
Droughts happen when there is not enough rain for a long period of time.
Without water people don't have enough to drink and crops can't grow, which means there isn't enough food to go around.
Ethiopia is Africa's second largest country in terms of population and droughts are very common there.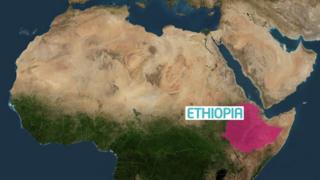 In 1984 the country faced famine and drought and more than a million people died.
Governments and individuals came together around the world to try to help by donating money for food and water.
The situation is now very desperate again.
This year, in the worst-affected areas, crop production is down by 90%.
The Ethiopian government has saved nearly £130m to deal with the crisis but the UN says £330m more is needed.
They're now calling on the international community to help.