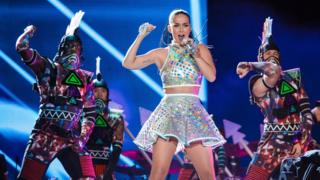 Getty Images
Singer Katy Perry has become the best-paid female musician according to a top magazine.
The popstar earned an incredible £88 million in the last year alone beating off rival Taylor Swift who earned £52 million.
Forbes magazine make the list every year to work out which musicians have earned the most money.
They do this by looking at how much they have made from things like tours, albums and interviews.
This year's list covers the period between June 2014 to June 2015.
So which singing superstars made into the top five...
1. Katy Perry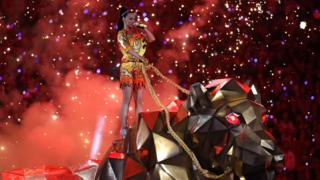 EPA
2. Taylor Swift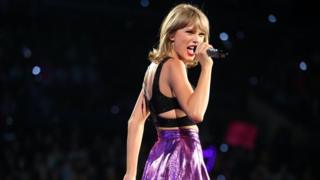 AP
3. Fleetwood Mac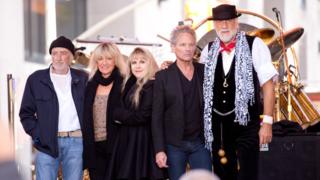 Getty Images
4. Lady Gaga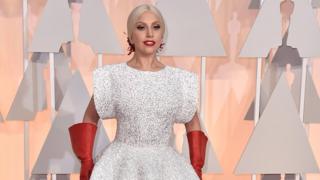 AP
5. Beyonce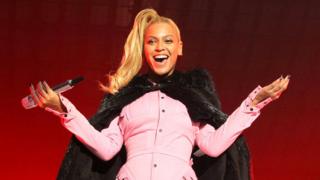 AP