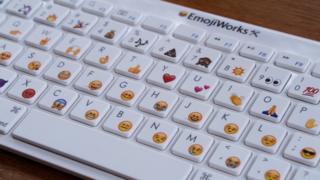 Emoji Works
An American company has created an Emoji keyboard with shortcuts to the icons on the keys.
The company has designed three keyboards in different sizes, with 47, 94 and 120 emoji characters.
There's a special button on the keyboard which you hold down to use emojis.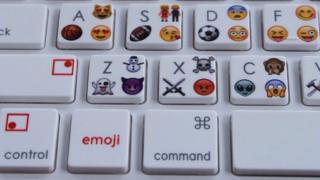 Emoji Works
However these keyboards are only availible in America, and only work with Apple products and Windows 10 at the moment.
It's also unclear how future emoji updates would be included on the keyboard or whether you'd have to buy a new one.
You can however use emojis on Macs and PC's using Windows already.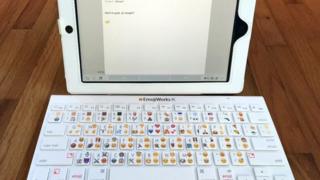 Emoji Works
On a Mac you press Command, Control and the Space Bar and a pop-up should appear with lots of different characters.
And on Windows, press the keyboard symbol in the bottom right of the screen and an emoji keyboard will replace the normal alphabetical one.