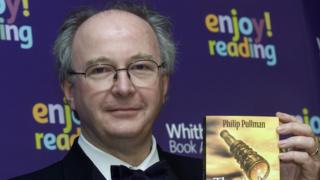 AP
Author Philip Pullman's His Dark Materials trilogy is going to be turned into a new TV series for BBC One.
The three-part fantasy novel series is made up of Northern Lights, The Subtle Knife and The Amber Spyglass.
The books have been published in more than 40 languages and sold nearly 17.5 million copies worldwide.
The story centres on a girl called Lyra, who has an adventure to try to understand a mysterious material called Dust.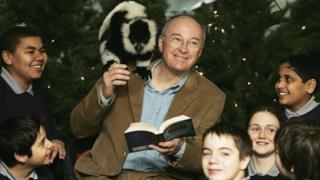 Getty Images
The series has already been adapted for the cinema and the stage.
Phillip Pullman says: "It's been a constant source of pleasure to me to see this story adapted to different forms,"
"I'm delighted at the prospect of a television version of His Dark Materials."