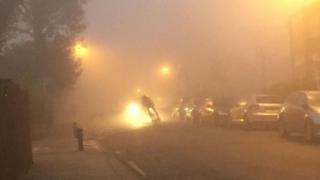 Rory Cellan-Jones
There have been long delays on UK roads because of thick fog across the UK.
Lots of flights have been cancelled or delayed at many airports too in the UK and across Europe.
You've been sending your pictures into the Newsround website. Here's some of the best.
Lewis, who's 10 sent this foggy view from his house in West Sussex.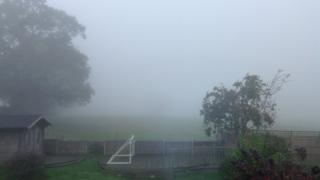 Lewis in West Sussex
Amy, who's 9, sent in this picture of her street in Coventry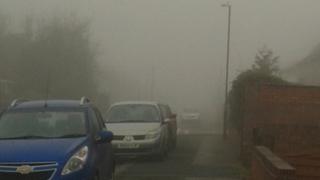 Amy in Coventry
Fred from Hertfordshire says this is how his back garden looked for most of today.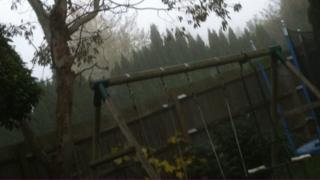 Fred in Hertfordshire
One school in north London sent this picture of the misty, spooky fog that took over their playing field.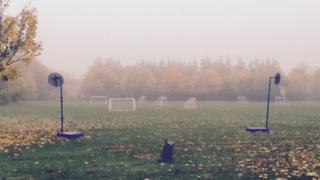 A junior school in north London
Scorching November
But yesterday was the hottest November day ever recorded in Britain.
The hottest place was in mid Wales.