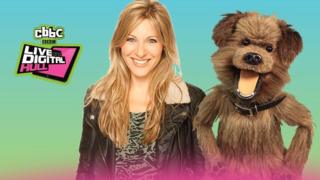 Stars from CBBC have left the studio in Salford and made their way to Hull in East Yorkshire for a packed weekend of live events.
Click here to check out all the action from CBBC Live and Digital from Hull City Hall and Queen Victoria Square, where we have set up camp for the weekend.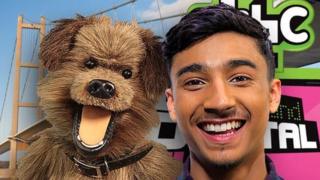 Click here for all the live coverage of the weekend with behind the scenes updates from all the events going on in Hull.
Click here to leave a comment and and you could get a shout-out on TV and on the website.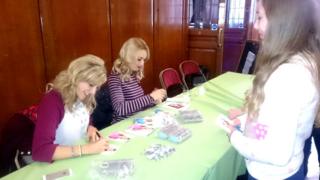 Watch Newsround this weekend for all our coverage of the event.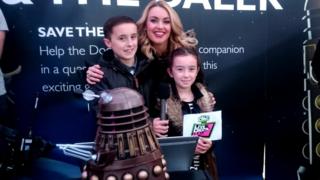 CBBC Live and Digital takes place from 31 October to 1st November in Hull, East Yorkshire.