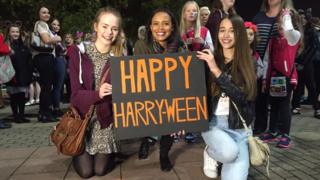 One Direction played the final concert of their world tour last night.
The 1D boys announced in August that, after the release of their fifth album in March next year, they would be taking a year off.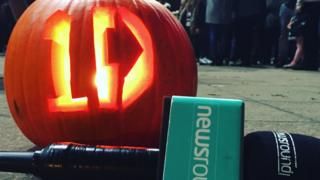 Halloween spirit
The gig took place at Sheffield Arena on Halloween night and lots of Directioners were dressed up for the occasion.
The band will be performing together at the BBC Music Awards in December.