CBBC Live and Digital is in Hull this weekend with an action-packed programme of events, live shows and digital activities.
Hull will be UK city of Culture in 2017 with loads of big events planned so here are some facts you might not know about Hull: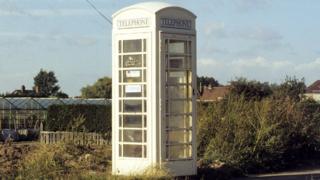 Hull doesn't have red telephone boxes - they've got cream ones. Hull wasn't part of the UK's telephone network when the red ones were built.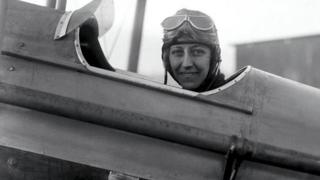 PA
Amy Johnson, the first female pilot to fly alone from Britain to Australia, was born in Hull on 1 July 1903.
In 1930, just two years after starting flying lessons, she completed an 11,000-mile journey alone in a single engine Gypsy Moth plane named Jason.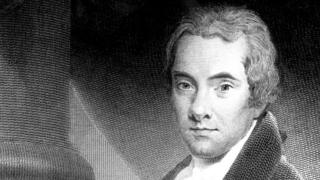 Getty Images
One of the most famous people to come from Hull was William Wilberforce. He pushed for a law that freed slaves in countries run by Great Britain around the world.
In 1807, the slave trade was finally abolished across Britain and countries under British control, thanks to the efforts of William Wilberforce and his fellow campaigners.
However, this did not free those who were already slaves. It was not until 1833 that an act was passed in parliament giving freedom to all slaves across the British empire.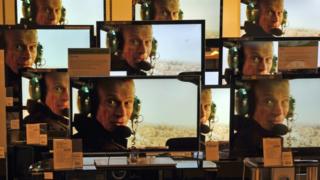 Liquid crystal display or LCD technology, which is in things like TVs, was developed by a team at the University of Hull.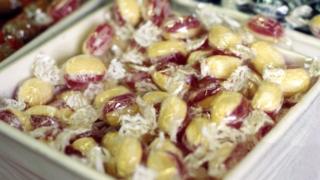 The boiled sweet was invented in Hull. Sweet manufacturer Needlers was the first to make it.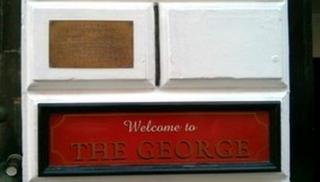 The smallest window in England is in Hull at the George Hotel. In the past, guests would enter the hotel's courtyard and a boy, sat behind a small window, would identify hotel guests and allow them entry.