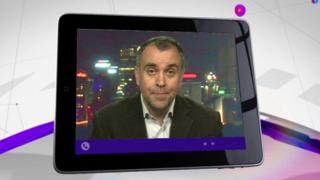 What does China's new policy mean?
The Chinese government have announced that they are going to end the laws which say that families are only allowed to have one child.
1.3 billion people live in China, more than any other country in the world.
The laws called "The One-Child Policy" were introduced in 1979 because the Chinese government were worried that their population was growing too fast.
BBC reporter Jo Floto is in China and told us what this new ruling might mean for the country.