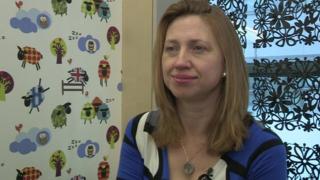 Not enough kids cycling to school
How do you get to school every morning?
According to one charity, Sustrans, not many of you are cycling.
They found that only four out of every 100 children in the UK cycle to school.
Children feel some roads aren't safe enough.
The Government, schools and charities are now looking at more ways to make cycling routes safer so more children have the confidence to get on their bike.
The Department of Transport say that it is illegal for anyone to cycle on the pavement.
Rosslyn Colderley from Sustrans North West Regional Director explains more.