Puffins are facing the same threat of extinction as African elephants and lions.
The bird is one of four on a list that the International Council for the Conservation of Nature have put together to highlight which species of birds are at risk.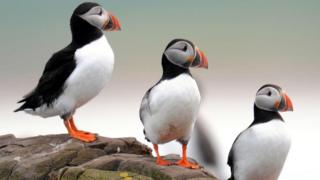 PA
Atlantic puffins, European turtle doves, Slavonian grebe and Pochards are also on the list.
This doubles the number of UK species on the critical list to eight different birds.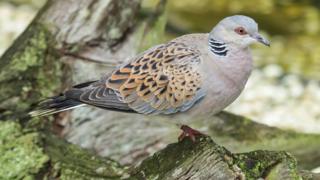 Thinkstock
The Atlantic puffin population is still in the millions, but fewer young birds are surviving long enough to have babies.
The environmental organisation says numbers of turtle doves have fallen in the UK by 90 per cent in the past 40 years.
BBC reporter Dafydd Evans sent Newsround this report.