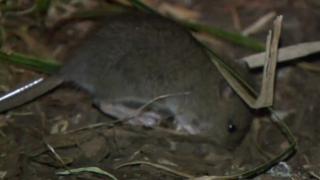 'The rats are taking over'
The city of New York in the America has been having big problems with the rodents!
So far this year there have been 24,000 official complaints made about the animals.
The health department say this is down to a mobile app, which makes it's easier to report the pests.
Staff on rat patrol has now gone up from 9 to 50 to help tackle the problem.