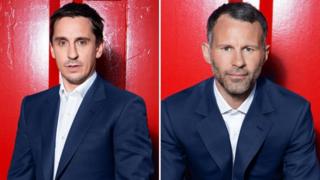 Ex-footie stars Gary Neville and Ryan Giggs have agreed to let homeless people live in a building they've bought, before they turn it into a hotel.
Sky TV pundit Neville and Man United assistant manager Giggs recently paid £1.5m for the old stock exchange building in Manchester city centre.
But a group of homeless people were living in the abandoned site at the time and the pair say they can stay there until building starts in February.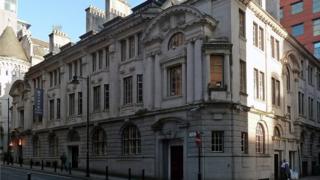 Stephen Richards/Geograph
The two former Manchester United players plan to start making into a hotel next year.
Wesley Hall, who helps homeless people in Manchester, said he spoke to Gary Neville on the phone and was told they could stay until February.