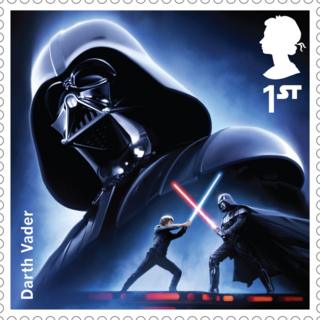 Royal Mail
A new set of Star Wars stamps have gone on sale to celebrate the new film, Star Wars Episode VII: The Force Awakens.
The 18 first class stamps all feature scenes or characters from the Star Wars movies, including Yoda, Darth Vader and Obi-Wan Kenobi.
The seventh film in the Star Wars franchise will receive a world premiere in Los Angeles, USA, on 14 December ahead of a UK release on 17 December.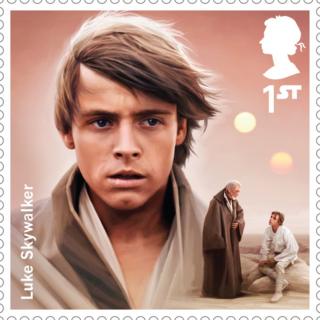 Royal Mail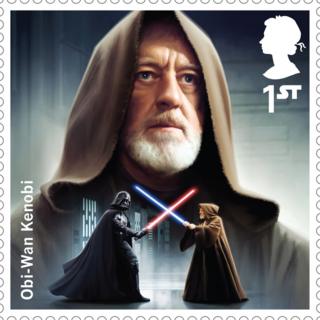 Royal Mail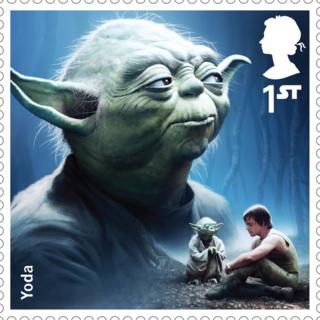 Royal Mail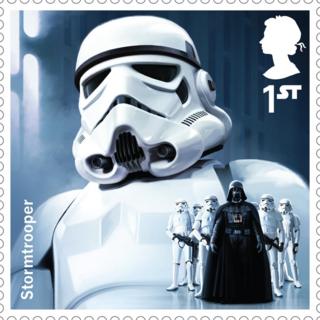 Royal Mail