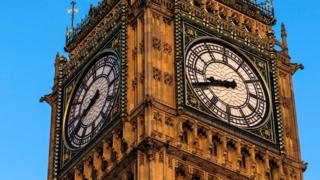 PA
Parliament's massive clock, Big Ben, is in need of urgent repair.
Politicians have warned that if the repairs aren't carried out the clock could break.
But fixing it could cost up to £40m.
Big Ben has three special clocksmiths who look after it, but it hasn't had a big renovation for 31 years.
Now, the clock's hands, mechanism, pendulum and Elizabeth Tower all need to be given an overhaul, a report found.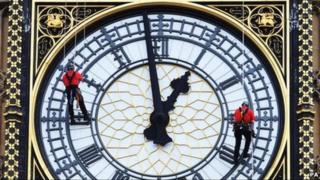 PA
In August, Big Ben's bongs were six seconds slow.
At the time, clocksmith Ian Westworth said the clock "does have a little fit every now and then" due to its age.
The latest report said: "There are major concerns that if this is not carried out...the clock mechanism is at risk of failure with the huge risk of international reputational damage for Parliament.
The report was seen by the Mail on Sunday and Sunday Times newspapers.