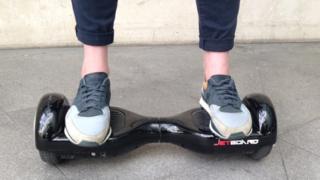 Police are warning that people using "hoverboards" on public roads and pavements in the UK are breaking the law.
It's because they don't meet the requirements to be used safely amongst traffic.
The rules are being pointed out by the Crown Prosecution Service, because more people are using them.
Instead, they say you need to be in your own backyard or on private land to legally use them.
When did they become popular?
Despite the fact that they don't hover, they're known as either "hoverboards", "rideables" or "self balancing scooters" and are becoming more and more popular.
They evolved from Segways, which are a bulkier version with handles to hold on to.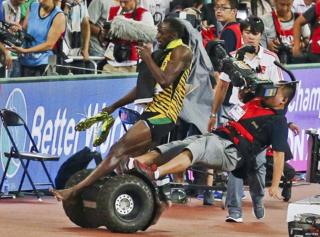 Reuters
But it doesn't always go well when Segways are around. Just ask Usain Bolt who was knocked off his feet by one, seconds after winning gold at the World Athletics Championships.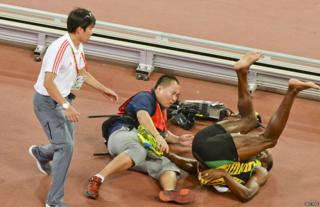 Reuters
Lots of celebrities including Lily Allen and Wiz Khalifa have been pictured using "hoverboards".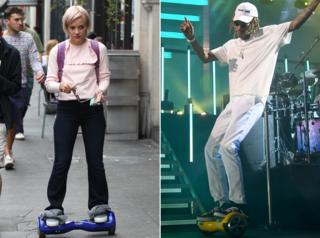 Rex Features; Getty
In Prague, in the Czech Republic, they have already created designated no-Segway zones.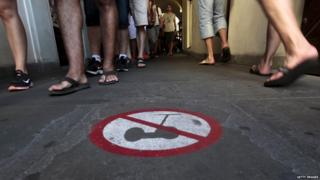 Getty Images