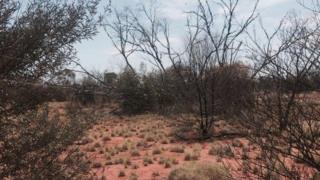 Getty Images
A man who got lost in the Australian outback for six days survived by eating ants.
Reg Foggerdy, who's 62, was rescued by emergency teams after losing his way during a hunting trip.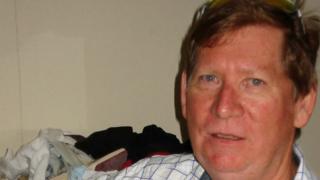 Getty Images
He had to cope with searing temperatures of 37 degrees celcius (or 99F) in Western Australia.
With no food or water, he found shelter in the shade of a tree, and ate the insects until he was found.
Australian police say Reg had only a T-shirt, shorts, cap and flip-flops on and he was found after trackers followed his footsteps for nine miles.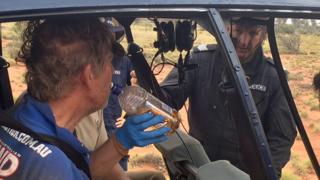 Getty Images
Superintendent Andy Greatwood, said: "He was eating black ants, that's how he survived, so fantastic survival skills by him, and fantastic skills by our trackers who found him in an extremely remote location.
"He was extremely dehydrated and a bit delusional, but we've administered first aid and rehydrated him and it's pleasing to say he is now sitting up and talking.
"It was extremely hot, extremely remote, and most people probably wouldn't have survived."