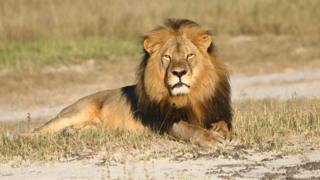 AP
Authorities in Zimbabwe in Africa have said that the American dentist who shot Cecil, the lion, will not be charged.
After an investigation they found that Walter Palmer had the correct legal paperwork to go on the hunt.
Cecil, the lion, was a massive tourist attraction in Zimbabwe and was famous in Africa for being relaxed around humans.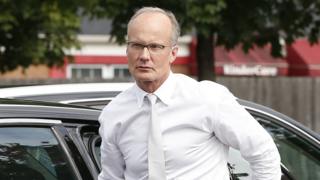 AP
When he was killed thousands of people protested and called for Mr Palmer to be punished.
It's thought he paid about £32,000 to hunt lions in the wild.