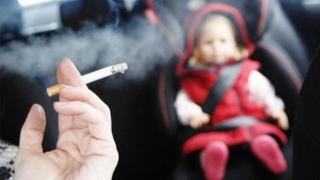 Smoking in cars with kids banned
A new law banning smoking in vehicles carrying children has come into force in England and Wales.
Drivers and passengers who break the law could face a penalty fine of £50.
Anti-smoking groups say that the change in law will help protect children from the harmful effects of smoke.
Watch Hayley's report to find out what kids think about the new rules.