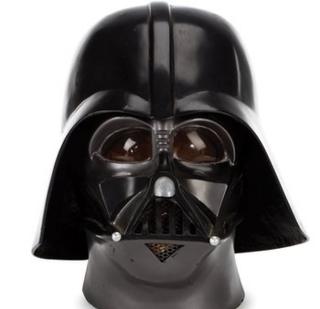 Profiles in History
Wolverine's X-Men claw, a full size Jurassic Park Velociraptor and the Hobbit's feet are just some of the things up for sale at an amazing auction of old Hollywood movie props.
The event in California, in America, gives film fans the chance to bid for some of the most famous pieces of movie history.
Darth Vader's helmet, which was made for the film Star Wars: The Empire Strikes Back, is expected to sell for at least £20,000.
Check out some of the items up for grabs.

Profiles in History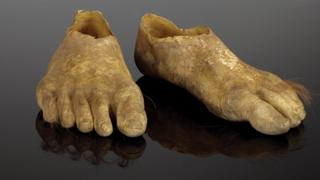 Profiles in History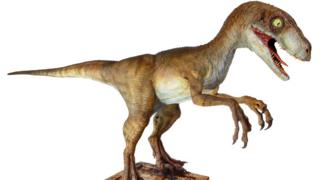 Profiles in History