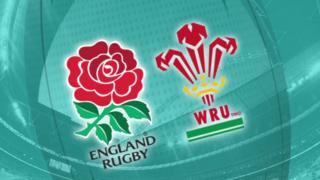 England and Wales set for World Cup clash
Two titans of rugby - England and Wales - go head to head on Saturday night in what will be one of the biggest matches of the Rugby World Cup so far.
Both nations are huge rivals and are drawn in a group with two-time winners Australia.
Neither side will want to slip up - knowing that only two teams will qualify from the group.
Whoever loses won't be knocked out of the World Cup straight away, but it will be much more difficult for them to qualify with both teams yet to play Australia.
Watch the clip to find out more and hear what fans have to say!