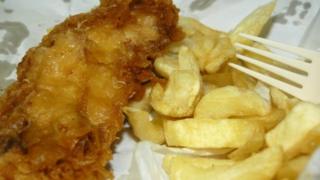 PA
Love cod and chips?
There were worries that stocks of North Sea cod were falling very low.
So the Marine Conservation Society (MCS) put it on their list of fish to try to avoid eating.
They wanted to give stocks time to recover.
But now it says North Sea cod can be eaten, as an occasional treat, after numbers went up.
It's also been removed from the MCS's list of endangered fish.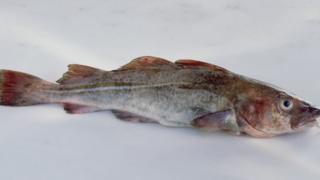 Science Photo Library
Some cod are still at risk
There are nine other varieties of cod still on the endangered list.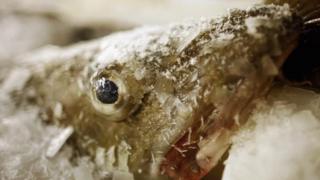 Getty Images
The MCS says North Sea cod numbers fell in the 30-35 years ago because of overfishing and some changes to the environment.
But it says strict limits on the size and numbers fishermen could catch over the past 10 years are helping numbers to recover.
Much of the cod we currently eat comes from the Atlantic but that may now change, and there could be more North Sea Cod back on the menu.