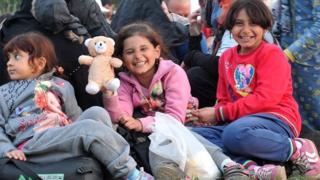 Getty Images
European leaders have been continuing talks to decide how to deal with the thousands of migrants and refugees arriving in Europe.
Over the past few months many people have been leaving their homes in war-torn countries like Syria and Iraq to travel to Europe in search of a safer life.
Many European countries have struggled to cope with the amount of refugees and migrants arriving.
Talks have been held to agree plans to help the thousands of people who have left their home countries.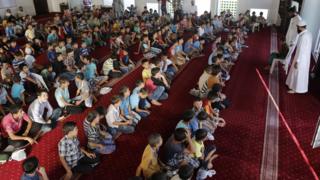 EPA
European leaders have agreed to give more than £700 million to help Syrian people living in refugee camps.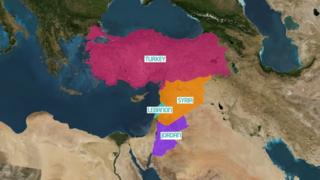 There will also be more help for countries like Lebanon, Jordan and Turkey which border Syria that have already taken in thousands of refugees.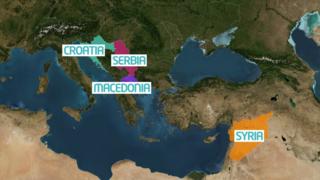 Extra help will be given to the countries in Europe, like Serbia, Croatia and Macedonia, which have become the main route for those trying to travel onto countries like Germany.