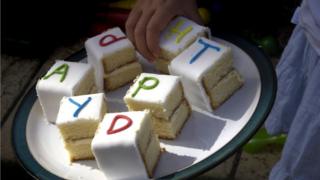 An American judge has ruled that music company Warner Chappell no longer has the right to make people pay to use the words in the 'Happy Birthday' song.
The company thought they owned the song's copyright, which gives the owner the right by law to control how a piece of work is used, produce copies of it and charge others to use it for a set number of years.
Since 1988, it's thought Warner Chappell has made around $2 million (£1.3 million) a year from charging people to use it on TV, radio and film.
Mark Rifkin, a lawyer working against the music company, says that from now on people are free to sing Happy Birthday without paying for it.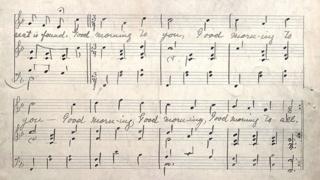 University of Louisville
The song was composed in 1893 and the original lyrics were "Good morning to all" instead of "Happy birthday to you".
In the European Union, a club of countries who work together in Europe, the song will only become free for people to use from 2016.