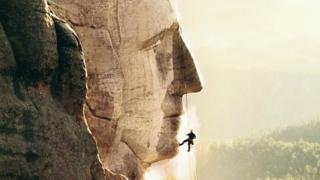 The cleaners going to new heights
Now cleaning your room can be a bit of a chore but imagine cleaning some of the world's largest landmarks.
Teams of super cleaners from around the world tackle these monuments every year to make sure they're always gleaming.
Watch Ricky's report to find out how.