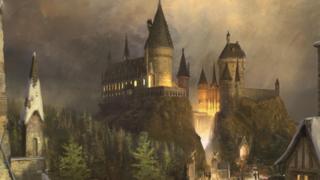 Universal studios
Harry Potter's family tree has been released on-line charting the full history of his relatives back to the 12th century.
Author JK Rowling has traced Harry's family line for her Pottermore website.
Called "The Potter Family", it says the Potters descended from the wizard Linfred of Stinchcombe.
It also explains that Harry's invisibility cloak was originally brought into the family by a witch who married one of his distant relatives.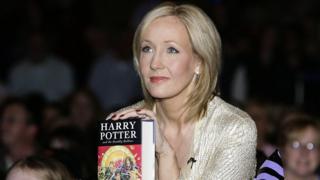 PA
In the article JK Rowling says: "Linfred's eldest son, Hardwin, married a beautiful young witch by the name of Iolanthe Peverell, who came from the village of Godric's Hollow. She was the granddaughter of Ignotus Peverell.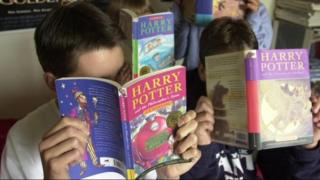 "In the absence of male heirs, she, the eldest of her generation, had inherited her grandfather's invisibility cloak.
"It was, Iolanthe explained to Hardwin, a tradition in her family that the possession of this cloak remained a secret, and her new husband respected her wishes. From this time on, the cloak was handed down to the eldest in each new generation."