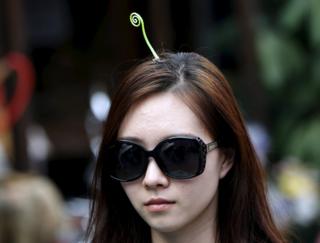 Reuters
A new fashion trend has sprung up in China - people are wearing 'sprout' hair accessories on the top of their heads.
The plastic hair clips have taken China by storm and make it look like a sprout or flower is growing from people's heads.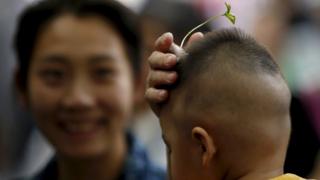 Reuters
There are around a hundred different designs of hair clip, and people of all ages are wearing them.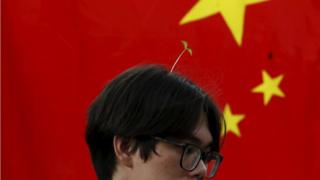 Reuters
The craze started in the Chinese city of Chengdu.
It has spread right around the country over the past few weeks.