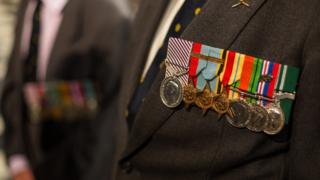 Getty Images
There have been a number of events to mark the anniversary when British RAF planes battled with German forces in the skies over the UK.
Today, those who fought in the skies over Britain have come together to honour the Royal Air Force pilots and aircrew who took part in this phase of World War Two.
The Prince of Wales will be in attendance at the memorial of thanksgiving, which will be followed by a flypast of Spitfires and Hurricanes.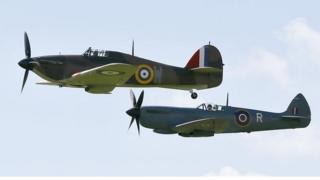 Getty Images
Earlier in the week historic aircraft flew over many of the airfields and factories that were part of the war effort.
You can find out more about the Battle of Britain by clicking here.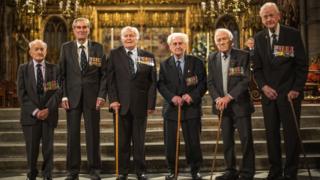 Getty Images