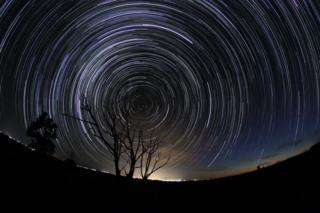 Scott Carnie-Bronca
The winners have been announced in the 2015 Astronomy Photographer of the Year competition, with fifteen-year-old George Martin from Leicestershire winning the prize for Young Photographer with his photo of a comet.
Philippe Rowland, 7, was highly commended for his photo of the solar eclipse that plunged Britain into darkness in March.
The photos will all be on display at the Royal Observatory in Greenwich, London until next year.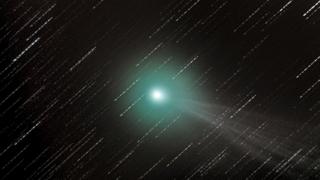 George Martin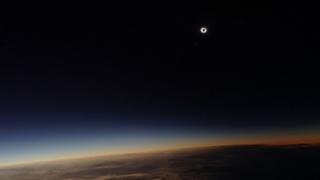 Philippe Rowland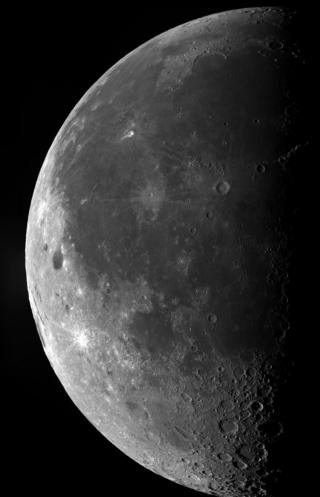 Ethan Chappel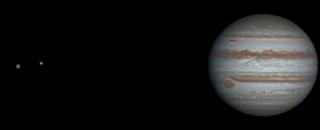 Ethan Chappel