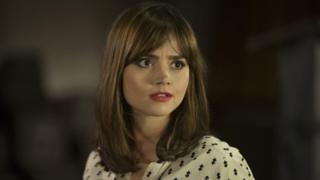 Jenna Coleman has confirmed she is leaving the hit BBC series Doctor Who later this year.
Jenna, who played Clara Oswald in the series, told Radio 1 this morning: "I have left the Tardis - it's happened...I've filmed my last scenes," adding that it was "emotional" to film with her co-star Peter Capaldi.
Jenna revealed her exit from the show would be "at some point this season." She joined Doctor Who in 2012, and has starred alongside two Doctors, Matt Smith and Peter Capaldi.
ITV have confirmed that Jenna will be playing a young Queen Victoria in a new eight part drama.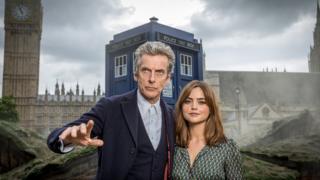 She said her decision to leave the show had not been easy to make, adding: "There's not a lot of jobs where you get to go to work and have a spaceship and an alien as your best mate and also run away from monsters
"I think I'm in denial... I kind of believe I still have a key to the Tardis."