Firefighters in the US state of California are still battling to stop the spread of major wildfires.
Buildings, houses and cars have been destroyed by blazes and thousands of people have been forced to leave their homes.
Most people have managed to get to safety but four people have been injured and one person has died.
Here are some of the most striking images of the fires.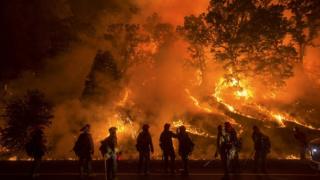 Reuters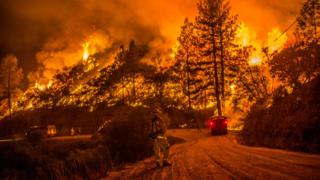 Andrew Seng/AP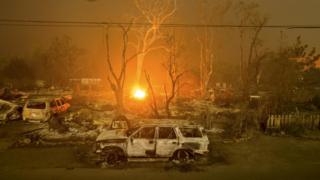 Reuters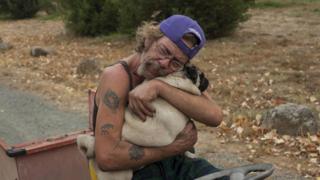 Reuters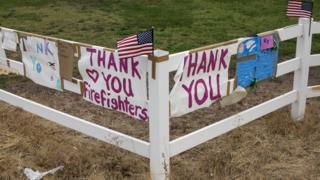 Reuters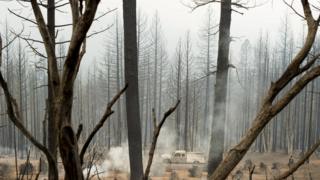 Reuters