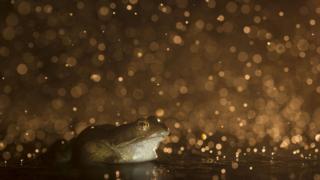 Kyle Moore/BWPA/www.bwpawards.co.uk
A picture of a frog sitting in the rain has won one of the top awards for wildlife photographers.
16-year-old Kyle Moore from Suffolk won the 12-18 year old category at the British Wildlife Photography Awards with his image.
The under-12s prize was won by 10-year-old Max Eve's photo of a blue-tailed damselfly.
Meadowbrook Primary School's Year 5 in Bristol won the schools award for their photos of wildflowers and insects.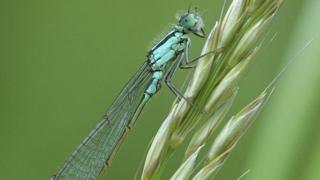 Max Eve/BWPA/www.bwpawards.co.uk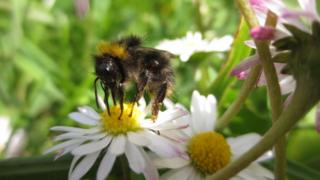 MeadowBrookPrimarySchool/BWPA/www.bwpawards.co.uk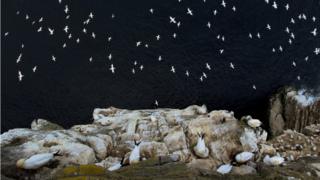 Barrie Williams/BWPA/www.bwpawards.co.uk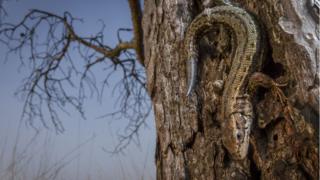 William Harvey/BWPA/www.bwpawards.co.uk