The first pictures from a new illustrated version of Harry Potter and the Sorcerer's Stone have been released.
More than 100 images have been created by British artist Jim Kay for the special book.
The original Potter books have been translated into 74 languages and sold more than 450 million copies worldwide.
Publishers plan to release illustrated versions of different Potter stories once a year for the next six years.
The first one is released in October.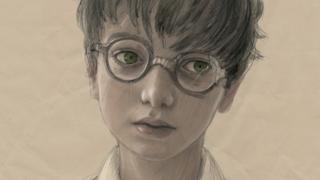 Bloomsbury/ Jim Kay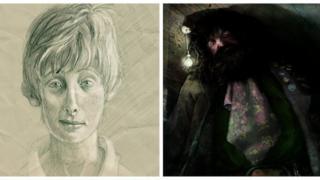 Bloomsbury/ Jim Kay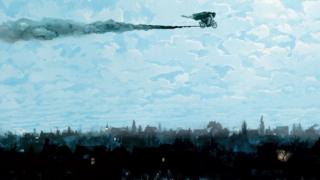 Bloomsbury/ Jim Kay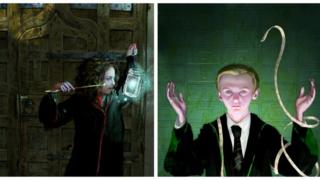 BLoomsbury/ Jim Kay