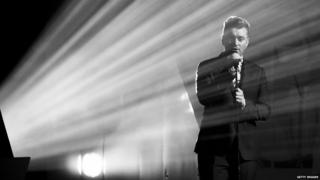 Getty Images
Sam Smith has confirmed he will sing the theme tune for the next James Bond film, Spectre.
Speaking to the Radio 1 Breakfast Show with Nick Grimshaw he said "I'm so excited for people to hear it."
The song, called Writing's On The Wall, has been co-written by the 23-year-old and was recorded in January.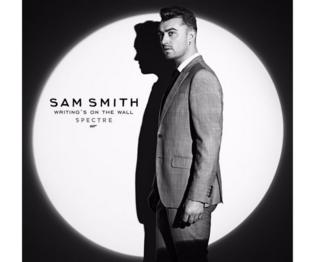 Sony
This morning he told Radio 1: "This has been a top secret mission of my own trying to keep it a secret. I'm so relieved to actually talk about this."