Shops around the world were open in the middle of the night to welcome in "Force Friday" - the release of the new Star Wars toys and merchandise.
The seventh part of the sci-fi series, The Force Awakens, doesn't even hit cinemas until 18 December, but the toys are already expected to be hugely popular.
People have been queuing up for everything from figures, lightsabers and costumes to moving robots.
Here are the top five movies with merchandise that have taken the world by storm.
1. Minions
The International Licensing Industry Merchandisers' Association says minion toys are currently top of the best sellers list.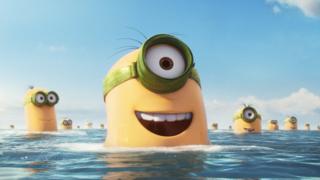 AP
2. Frozen
Following the best selling movie, dolls of Elsa and Anna, along with costumes, sold out in stores across the country.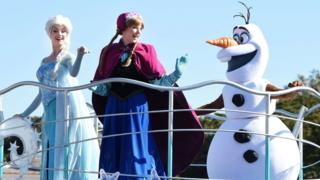 AFP/ Getty
3. The Marvel Universe
The Marvel Comics feature superheroes from Thor to Iron Man. When the movie hit the big screen, the action figures were in high demand.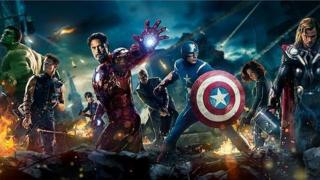 Disney
4. Jurassic World
The Jurassic Park one, two and three movies, were hugely popular in the early 1990s, and Jurassic Park toys became a hit again this year with the release of Jurassic World.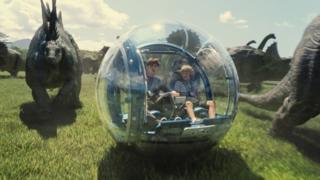 AP
5. Star Wars
The first Star Wars toys were released a year after the first movie came out in cinemas.
They were so popular that the company who made them ran out of the toys so started selling kids an empty box with a certificate to send back to the company to get Luke Skywalker, R2-D2, Princess Leia and Chewbacca.
They made more than £65 million in their first year.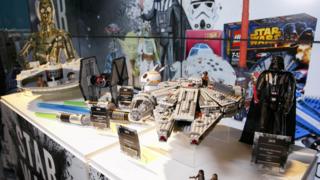 PA