China has held a lavish parade to mark the defeat of Japan in World War Two.
In a speech President Xi Jinping paid tribute to "the Chinese people who fought hard and defeated aggression".
The two countries have had a difficult relationship over the years, which worsened after Japan launched a full-scale invasion of China in 1937.
More than 30 foreign government officials attended the event but Japan's Prime Minister, Shinzo Abe, stayed away.

Reuters
During World War Two Beijing say the fighting claimed 14 million Chinese lives.
Some 12,000 troops and 200 aircraft, as well as tanks and missiles, were part of the display in Tiananmen Square marking the end of war 70 years ago.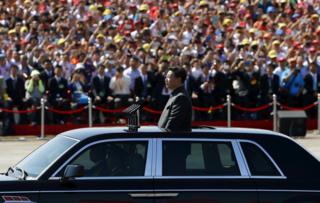 Reuters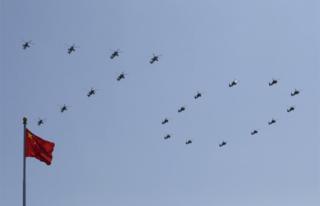 Reuters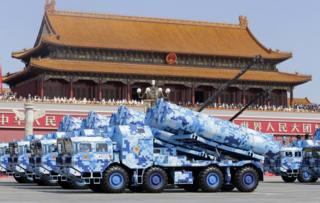 EPA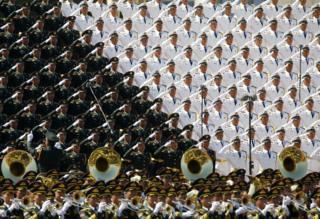 Reuters
EPA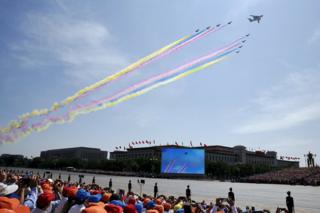 Reuters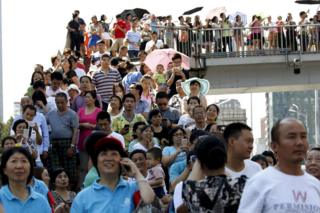 Reuters