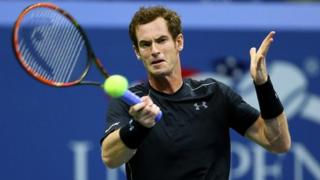 Getty Images
Britain's Andy Murray won a thrilling match against Australian Nick Kyrgios to reach the second round at the US Open in New York.
Murray came through 7-5 6-3 4-6 6-1 against the brilliant but unpredictable 20-year-old.
Andy goes on to face Frenchman Adrian Mannarino in round two on Thursday.
"It was tough and I had to do a lot of running in very humid conditions," said Murray.
"I'm getting old now - 28 years old. I need to get in the ice bath and cool off a bit."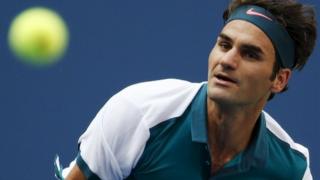 Reuters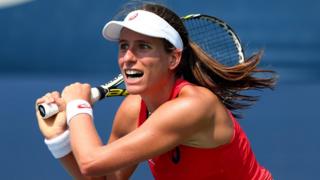 AllSport/Getty Images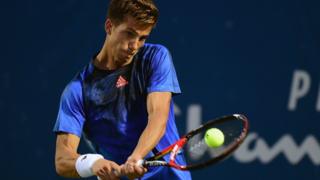 AllSport/Getty Images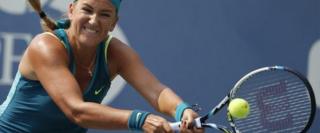 EPA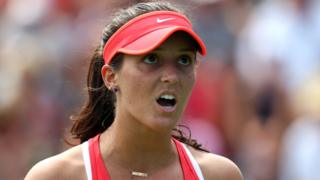 AllSport/Getty Images