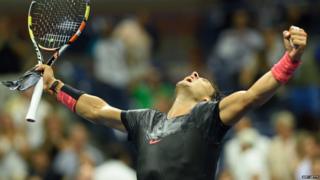 AFP/Getty
The US Open tennis tournament is in full swing, with some of the world's best players competing to win the coveted trophy.
The tournament takes place in New York every September and is one of the top tennis events like Wimbledon.
After the first day of the competition, superstar players Serena Williams and Rafael Nadal are through to round two.
However, British hopeful Heather Watson is out after losing to the American player Lauren Davis.
British number one Andy Murray is preparing for his match today against Australian player Nick Kyrgios.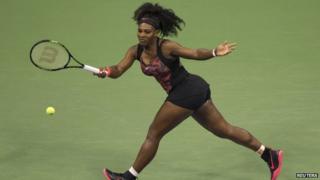 Reuters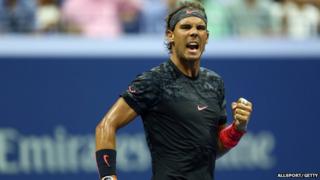 ALLSPORT/GETTY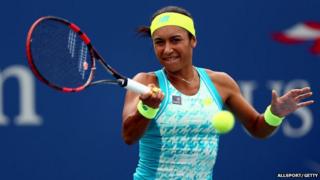 ALLSPORT/GETTY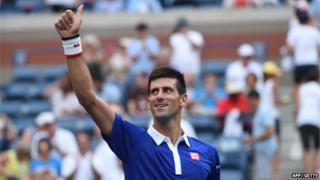 AFP/GETTY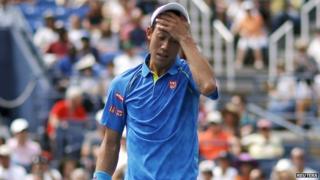 Reuters