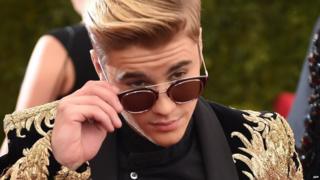 AFP
The new Justin Bieber song has been leaked online a few hours ahead of its official release on Friday.
The video for What Do You Mean? has been posted on a number of sites, but keeps being taken down.
The track is being seen as a more grown up style for the singer.
The video features skateboarders Ryan Sheckler and Chelsea Castro on a day out and then Justin pops up and shows off his boarding talents.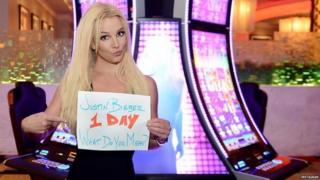 Instagram
In the past month he's put up a 30-day countdown on Instagram to the big launch of his song.
It features a huge range of celebrities, from actor Mark Wahlberg to singer Britney Spears all promoting his new single.