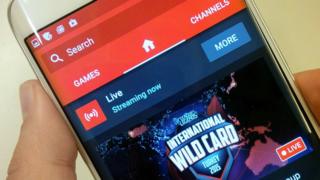 YouTube has launched a new spin-off platform, entirely dedicated to gaming content, and particularly live streaming.
The website say it's in response to competition from rivals like Twitch and Daily Motion, who already give viewers the opportunity to watch gaming live.
YouTube visitors already spend billions of hours every month watching gaming videos.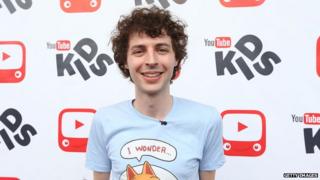 Getty Images
YouTube's head of gaming Ryan Wyatt told the BBC, "We wanted to create a one-stop shop for all gaming content."