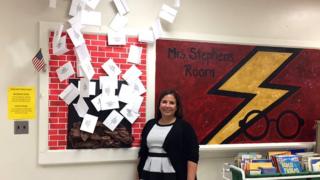 Stephanie Stevens
A teacher in America has give her classroom a Hogwarts-style makeover after being inspired by the Harry Potter series.
Mrs. Stephens, who teaches children in Oklahoma, is using the story of Harry Potter to teach in her actual lessons too.
She said: "When Harry gets his wand, we'll make wands in my classroom. When they get sorted in the book, we will get sorted in real life. It'll be fun activities, not just another boring class."
Check out these pictures of what the room looks like.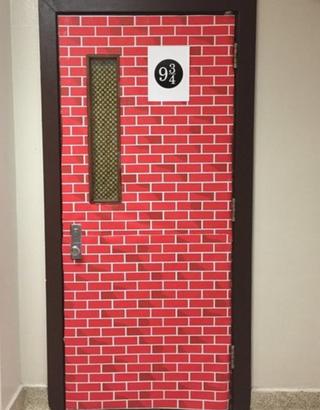 Stephanie Stevens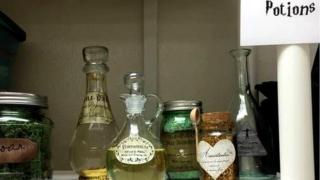 Stephanie Stevens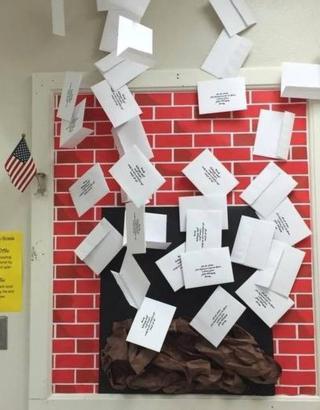 Stephanie Stevens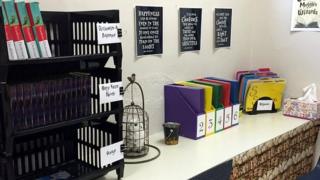 Stephanie Stevens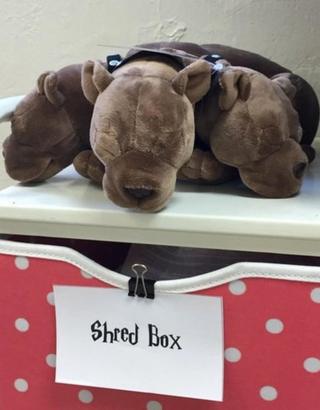 Stephanie Stevens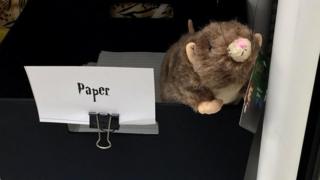 Stephanie Stevens