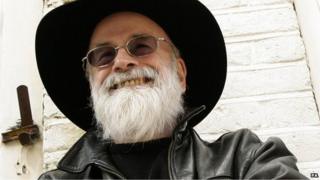 PA
The final novel by author Sir Terry Pratchett has been released, almost six months after his death.
The Shepherd's Crown, the 41st novel in his Discworld series, went on sale in the UK at midnight this morning.
Fans gathered for midnight openings at stores in London, Oxford and Newcastle to get their hands on a copy.
Sir Terry died at the age of 66 in March, eight years after being diagnosed with Alzheimer's disease.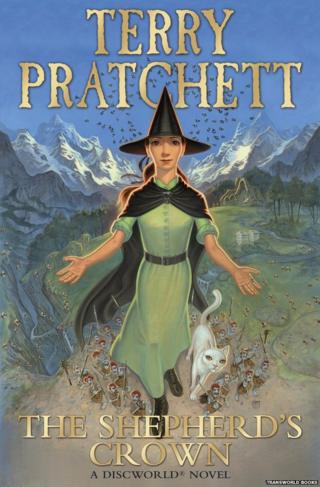 Transworld Books
The book was about 90% finished by the time illness meant the author was forced to stop work, said the author's friend Rob Wilkins.
"He wasn't able to polish it quite as he would have liked and there were a few ideas that he would have loved to have followed up on and he never got the opportunity" he added.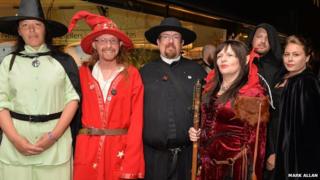 Mark Allan