There are reports that One Direction are going to be taking a break in 2016 to try different solo projects.
It's thought that the band will release its fifth studio album in March and then the boys will go their separate ways.
The group was formed on The X Factor in 2010 with five members Harry Styles, Liam Payne, Louis Tomlinson, Niall Horan and Zayn Malik.
Zayn left the group in March 2015.
So far there's been no comment from 1D.
Their PR company told Newsround, "We're not commenting on speculation currently."
Dan Wootton is the showbiz editor for The Sun newspaper and he says they'll spend a year on solo projects.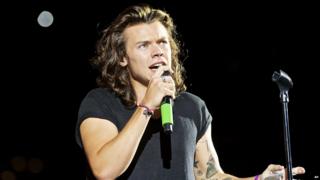 AP
"These guys have a massive fan base, they are still Britain's best selling music act. They've sold fifty million records, 91 number ones so there is going to be a lot of demand from them in a whole load of areas: including producing, song writing, and TV work," he said.
It's thought that Harry is most likely to try his hand at acting in Hollywood. With Louis perhaps joining the X-Factor judging panel next year.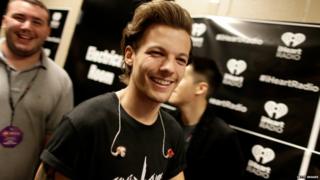 Getty Images
The band's last scheduled concert is at the Sheffield Arena on Saturday October 31st.