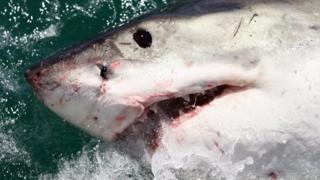 Dan Kitwood
Big Blue Live hit our screens on Sunday and our very own Steve Backshall is getting in amongst the wildlife - big time!
According to Steve, Monterey Bay in California, USA is one of the most special places in the world and at this time of year it's home to many different species of wildlife.
Over the next week Big Blue Live will be shining a light on the underwater world and the mesmerising animals that call the sea their home...
Here are some of the animals you can expect to see over the next few days.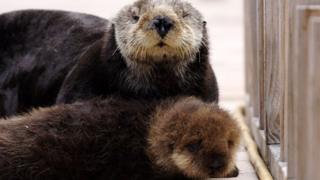 Getty Images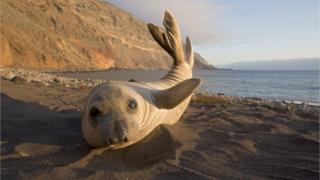 Claudio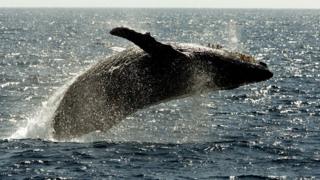 REED SAXON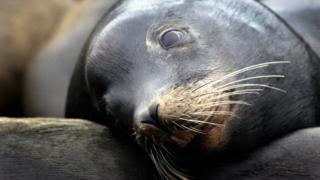 Getty Images