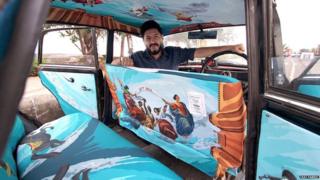 Taxi Fabric
A group of designers have turned the interiors of 30 taxis in Mumbai, in India, into works of art.
It's called the Taxi Fabric Project and the idea is to give new designers and artists to an opportunity to show off their work.
Taxis are a popular mode of transport in India so it's hoped lots of people will see them.
They feature all sorts of images from historic freedom fighters to life under the sea.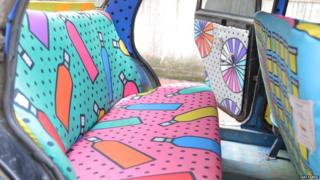 Taxi Fabric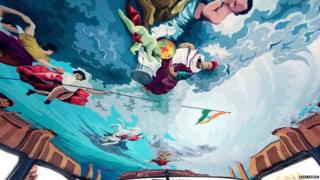 Taxi Fabric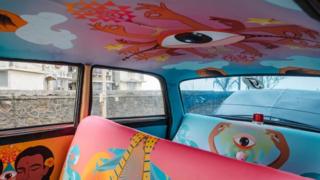 Taxi Fabric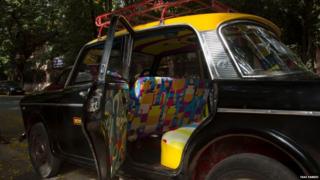 Taxi Fabric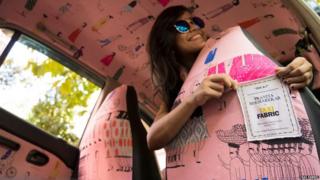 Taxi Fabric